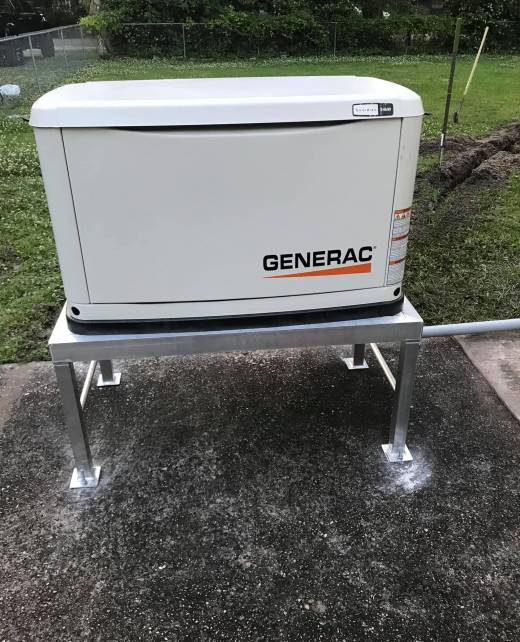 Customer Service & Quality & Value
What we do
Generator Installation Service
Have you ever experienced a severe storm that resulted in a power outage? You know how frustrating it can be not having any power. Even if the power outage is only for a few hours, it can still be inconvenient. Generators are a great way to have a backup plan in case of a power outage. The generator will provide power within seconds, but it is also low-maintenance and easy to use. Trust Expert Air and A/C to keep your home running and shining!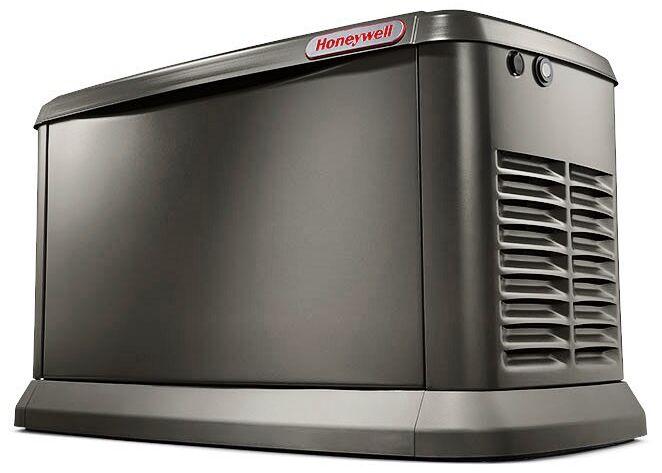 Top Services
Benefits of a Generator
Generator sets are a simple and efficient solution to your power needs. When the grid goes down, our generators will kick on automatically, providing you with electricity in moments of need! You never have to worry about having extra candles or flashlights around. Some of the benefits of a home generator installation include the following:
Emergency Power
Starts Quickly
Prevents Electrical Damage
Can Power an Entire House
And More!
With all of these benefits, it is no wonder that home generator installation is on the rise! If you are interested in learning more about home generators or are ready to install one at your property, speak with one of our expert technicians. We would be happy to help you install the perfect generator for your needs.
Expert Air
Areas of Service
Expert Air installs home generators in the South Louisiana Locations in the Northshore and Southshore. We do not want you to be affected by a power outage; Expert Air is here to help. Our experienced professionals are trained to handle home generator installations in the following areas:
New Orleans
Metairie
Kenner
Mandeville
Covington
Madisonville
Abita Springs
Bush
Talisheek
Hammond
Baton Rouge
Denham Springs
Slidell
Are you ready for a backup plan? Schedule your home generator installation with us today. When the power goes out, the last thing you want to worry about is how you will keep your home running. A home generator installation can provide you with peace of mind and help you avoid any stressful situations. We look forward to hearing from you soon!
We look forward to hearing from you soon.
Get In Touch For Generator Installation Service
Please fill out the form bellow and we will get back to you shortly!